ALL-CERAMIC DENTAL CROWNS – MANCHESTER, CT
Beautiful, Durable Tooth Repair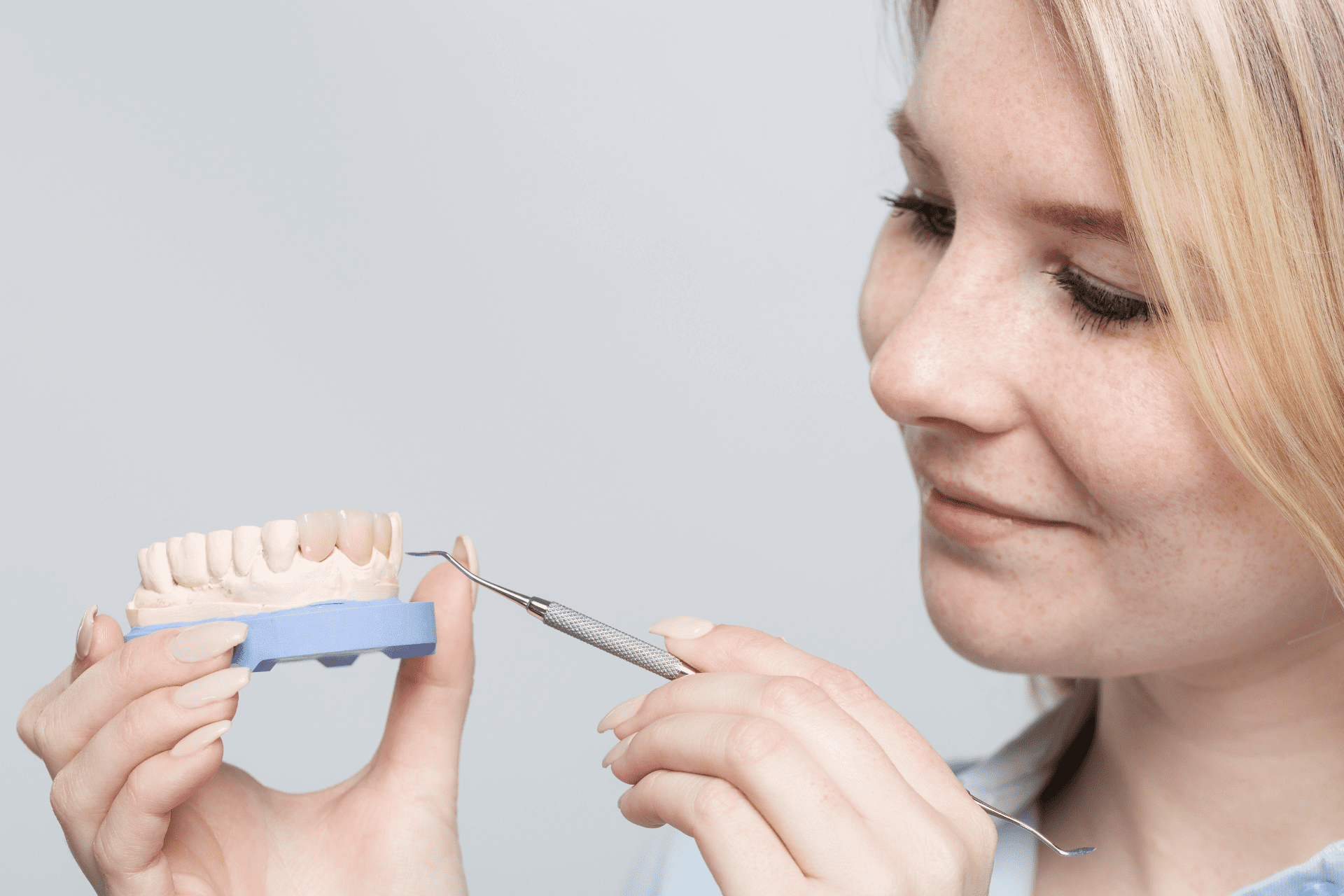 Dental crowns can be constructed out of various materials, including gold, silver, stainless steel, and various alloys. For many years, dentists always favored metal crowns due to their outstanding strength. However, metal crowns do come with some disadvantages, among which is the fact that they do not work well with the natural color of the teeth around them. At First Line Dental, we are proud to offer a more aesthetically pleasing solution: all-ceramic dental crowns.
Why Choose First Line Dental For All-ceramic Crowns?
COMPASSIONATE, DETAIL-ORIENTED TEAM
How Do All-ceramic Dental Crowns Work?
The process of placing an all-ceramic dental crown is similar to the process for placing a metal crown. First, your dentist will examine your teeth to determine whether a crown is the best treatment option for you. If it is, they will prepare the tooth by removing a bit of enamel; this is necessary to ensure that the tooth will fit well beneath its restoration.
Then, our team will take an impression of the prepared tooth and the surrounding area. You will wear a temporary crown while a dental laboratory uses the impression, along with notes from your dentist, to fabricate the crown. When it is ready, you will return to our office for a second appointment so we can permanently attach it to your tooth.
Why Would I Choose A Ceramic Crown Over A Metal One?
All-ceramic dental crowns offer some noteworthy advantages over traditional metal crowns:
Strength and durability. Choosing a ceramic crown does not mean that you must sacrifice durability. These restorations can stand up to all the rigors of everyday wear and tear.
Natural look. Your dentist will carefully design the size, shape, and color of your crown so it looks completely natural.
No allergic reactions. Ceramic crowns are often ideal for patients with metal sensitivities.
Ceramic crowns are completely mercury-free, and they fit a tooth so securely that infection is very unlikely.
No metal absorption. Metal crowns may release trace amounts of metal into your body. Ceramic crowns do not come with that risk.
No MRI interference. Metal crowns can interfere with MRI images, but ceramic crowns will not react to the magnetic field in an MRI machine.
Reduced sensitivity. Metals are very good at conducting temperature. Therefore, metal crowns may cause irritation in the underlying tooth when you consume hot or cold substances. Ceramic crowns do not have this issue.
Cost Of All-ceramic Dental Crowns
Ceramic dental crowns may cost a bit more than metal crowns. However, many patients find that the aesthetic and health benefits they offer are well worth the cost. If you are getting a crown to support your oral health (rather than just to improve your teeth's aesthetics), it is likely that your dental insurance will cover a portion of its cost. You may also be eligible for financing through CareCredit.
Would you like to learn more about all-ceramic dental crowns? Contact First Line Dental today to ask questions or request an appointment. Our team looks forward to serving you.
Book a consultation today or make an appointment using our convenient online appointment scheduler.
Monday
- 10:00 AM to 7:00 PM
Tuesday
- 9:00 AM to 4:00 PM
Wednesday
- 10:00 AM to 7:00 PM
Thursday
- 8:00 AM to 4:00 PM
Friday
- 8:00 AM to 2:00 PM
Saturday
- 8:00 AM to 2:00 PM

CareCredit is a healthcare credit card designed for your health and wellness.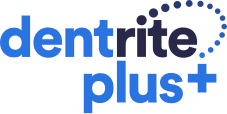 Everyone is accepted and membership can include coverage for your family.
Book your appointment today.
238-c Tolland Turnpike, Manchester Ct 06042
Call our office at (860) 327-5990