New Patient Information – Vernon, Ct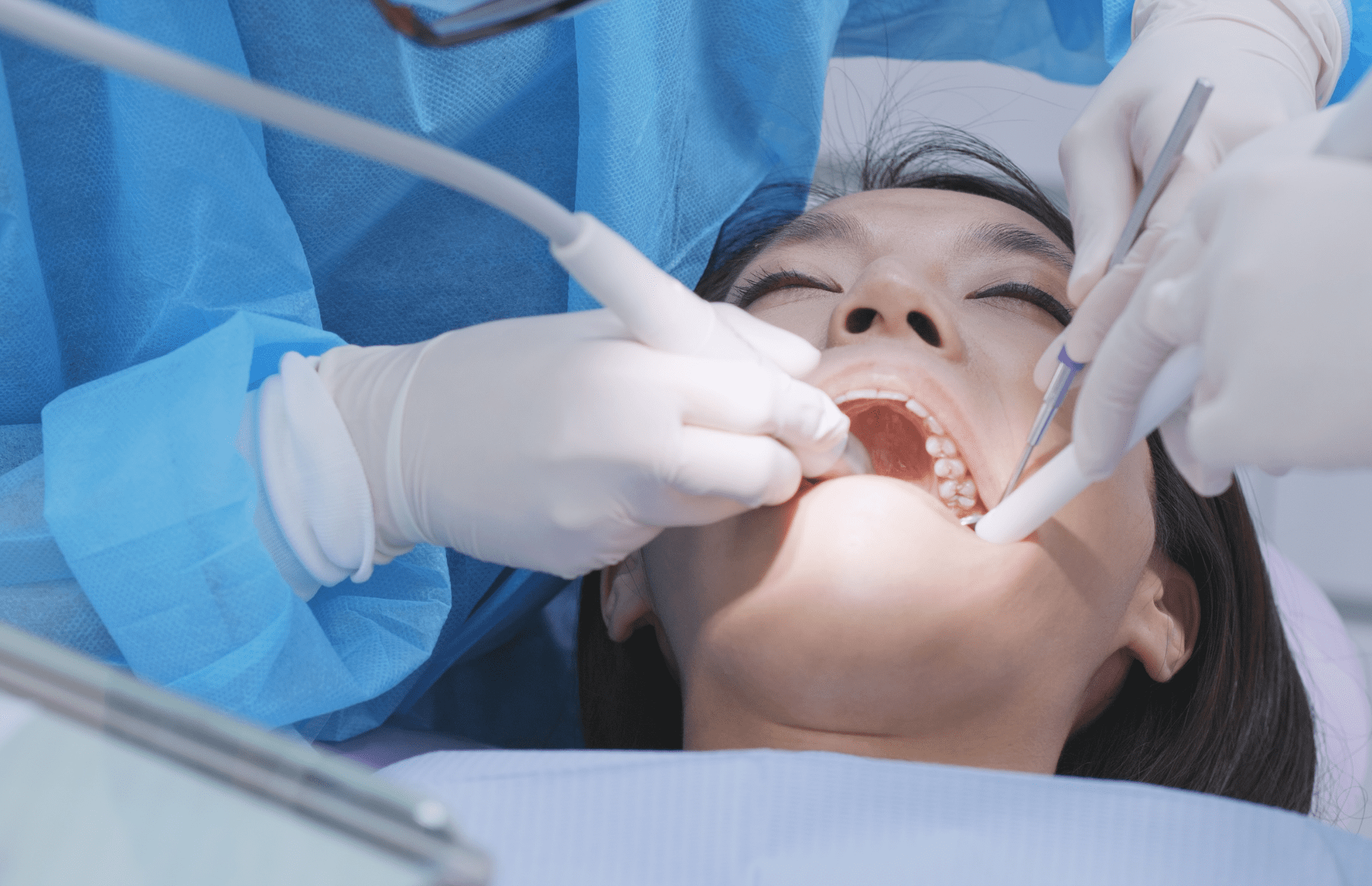 Welcome to First Line Dental, your reliable dentist near Vernon, CT. Our aim is to change the way people perceive dentistry by offering personalized, one-on-one care that goes above and beyond expectations. If you are new to our dental office, we invite you to read the following information on this page so that you know what to expect from your first appointment and so you can get to know the financial options that are available to you. If you have questions or concerns, do not hesitate to contact us directly.
From the moment you step through our front door, our team members will be fully focused on making sure you enjoy a comfortable, rewarding experience. You will be greeted by name, followed by a thorough examination and a one-on-one discussion about your dental needs, gols, and concerns. Then, we will design a custom treatment plan for you. We will be happy to help you understand your dental insurance coverage and payment options. Our goal is to help you feel more confident than ever about your oral health.
Advanced Dental Technology
First Line Dental is located in a new, fully digital office. Here, you will be able to experience firsthand the benefits of several modern dental technologies, including all-digital X-rays with reduced radiation, educational intraoral cameras, and more. Our state-of-the-art tools result in greater diagnostic precision, increased efficiency, and a more comfortable overall experience.
Being able to save money on much-needed services can make any day a little brighter. That is why First Line Dental features multiple new patient offers that we encourage you to take advantage of. Just be sure to mention them to our team members when you are scheduling your appointment. Keep in mind, these specific deals may not last!
Our team wants all of our patients to have access to high-quality dental care at a reasonable price. That is why First Line Dental near Vernon accepts payment from most major dental insurance plans. Our knowledgeable team members are more than capable of filing claims on your behalf, simplifying the reimbursement process, and maximizing benefits to the fullest extent possible. We will also be sure to review all available coverage with you before any treatment begins so that your financial obligation is completely clear right from the beginning.
Are you currently without dental insurance? Our dental office accepts the Essential Dental Plan, which for a flat yearly rate, gives patients and their families free exams and x-rays, as well as discounted rates on restorative services, orthodontics, all other types of treatment. It can help keep your dental care within your budget. (The Essential Dental Plan is not an insurance policy.)
Affordable Dental Financing
If your family is not currently covered by a dental insurance plan, or you require extensive treatment, low-interest payment plans are available through CareCredit. This trustworthy third-party company offers several different financing plans, so patients can choose the repayment schedule that best fits their budget. To see if you are eligible for CareCredit, ask us about completing an application.
Book a consultation today or make an appointment using our convenient online appointment scheduler.
Monday
- 10:00 AM to 7:00 PM
Tuesday
- 9:00 AM to 4:00 PM
Wednesday
- 10:00 AM to 7:00 PM
Thursday
- 8:00 AM to 4:00 PM
Friday
- 8:00 AM to 2:00 PM
Saturday
- 8:00 AM to 2:00 PM

CareCredit is a healthcare credit card designed for your health and wellness.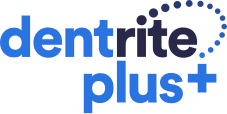 Everyone is accepted and membership can include coverage for your family.
Book your appointment today.
238-c Tolland Turnpike, Manchester Ct 06042
Call our office at (860) 327-5990