REPLACE MISSING TEETH – MANCHESTER, CT
Enjoy A Complete, Confident Smile Again!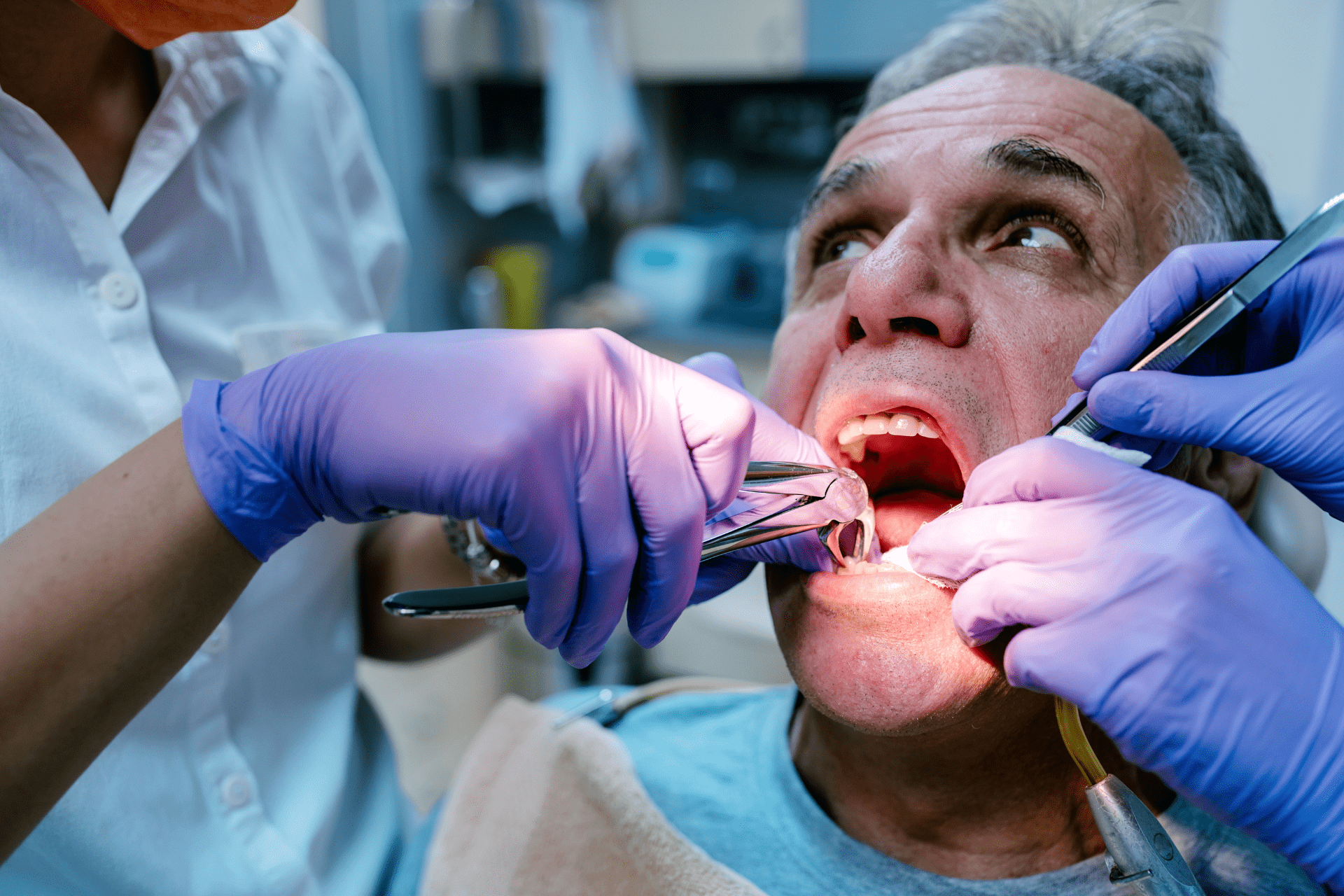 At First Line Dental, we want to help our patients reclaim the strong, attractive dental structure they need as soon as possible following tooth loss. That's why we offer multiple options for lasting tooth replacement here in Manchester. Contact us today to schedule an initial free consultation, or if you have any questions.
Why Choose First Line Dental For Tooth Replacement?
STATE-OF-THE-ART DENTAL IMPLANTS AVAILABLE
COMPREHENSIVE, CUSTOMIZED FULL MOUTH RECONSTRUCTION
SAME-DAY EMERGENCY APPOINTMENTS
Dental bridges are named as such because they are custom-made prosthetics that are literally designed to "bridge" gaps left by consecutive missing teeth. Traditionally, they were held in place through the use of dental crowns, which were attached to adjacent healthy teeth as anchors. In today's modern dental world our team strongly recommends the use of dental implants instead, which don't require your remaining smile to be reduced and provide healthier, longer-lasting support to the new bridge.
If you've lost multiple teeth along a single arch but want to preserve the natural dental structure that remains, partial dentures may be the best option. We'll customize your new prosthetic to be an ideal match for your overall appearance and take as much time as needed to ensure a sturdy and comfortable fit when worn. Traditional partials use strategic clasps and/or brackets to stay in place and should be removed when sleeping or practicing oral hygiene. Alternatively, implant-retained partials can be permanently affixed in place so that they feel and function just like natural teeth.
Full dentures are designed to replicate an entire top or bottom arch of missing teeth all at once. Traditionally, this style of custom prosthetic is fully removable and is designed to stay in place within the mouth through natural suction. At First Line Dental, we strongly recommend implant-retained dentures for even more permanence and self-confidence.
While there are no treatment options that are the perfect fit for every single patient, we strongly encourage you to consider dental implants when looking to replace lost teeth. Implants stand alone because they're designed to replace the entire natural tooth, not just the "top" or white crown portion of your tooth. With dental implants, the inclusion of a new root ensures a high level of support for the new "tooth" and also preserves jawbone health. When finished, implant-retained teeth are virtually seamless in look, feel, and function.
Book a consultation today or make an appointment using our convenient online appointment scheduler.
Monday
- 10:00 AM to 7:00 PM
Tuesday
- 9:00 AM to 4:00 PM
Wednesday
- 10:00 AM to 7:00 PM
Thursday
- 8:00 AM to 4:00 PM
Friday
- 8:00 AM to 2:00 PM
Saturday
- 8:00 AM to 2:00 PM

CareCredit is a healthcare credit card designed for your health and wellness.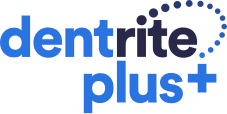 Everyone is accepted and membership can include coverage for your family.
Book your appointment today.
238-c Tolland Turnpike, Manchester Ct 06042
Call our office at (860) 327-5990