DENTAL IMPLANT FAILURE & SALVAGE – MANCHESTER, CT
Preserving Your Restored Smile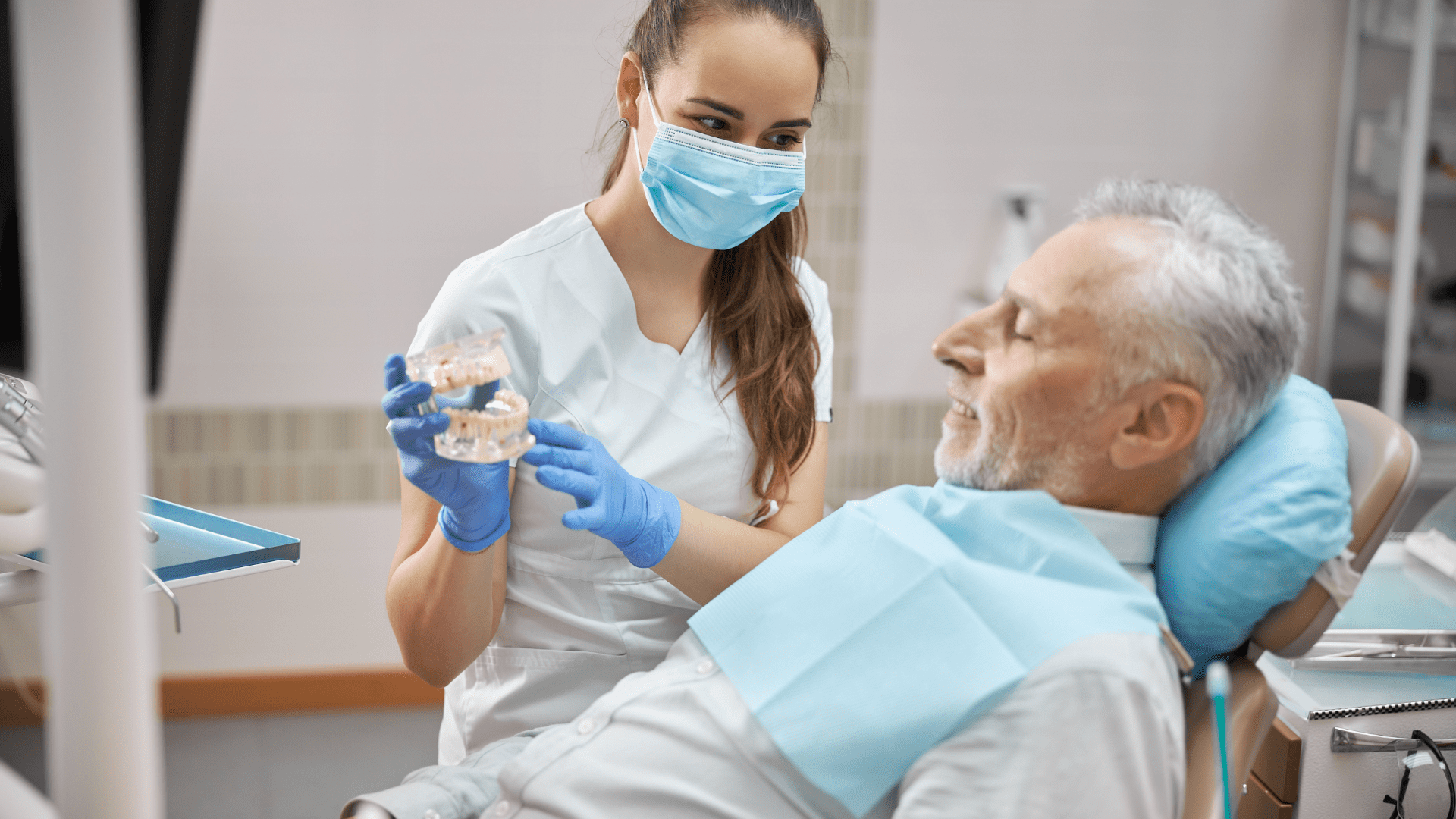 Dental implants are successful in the vast majority of cases — in fact, more than 90% of them are still thriving 10 years after placement. However, there is always the small chance that you will face a failed dental implant in Manchester. If you ever suspect that something is not quite right with your restored teeth, contact us right away. We will evaluate the problem and recommend an appropriate treatment. Our goal is to help you continue enjoying the many benefits of implant-supported tooth replacement for as long as possible.
Why Do Dental Implants Fail?
An infection known as peri-implantitis is the most common reason for dental implant failure. It occurs when harmful bacteria infect the bone and gums around an implant, causing the tissue to deteriorate. Eventually, it can get so bad that your mouth is no longer able to support the implant. Poor oral hygiene is usually the cause of peri-implantitis, but genetics and other factors can also contribute to it.
Besides peri-implantitis, other possible causes of dental implant failure include physical trauma, certain medical conditions, and a failure of an implant to bond successfully with the surrounding bone.
Symptoms Of Failed Dental Implants
Keep in mind that dental implant failure can occur at any time. Early failure happens soon after the initial implant placement surgery, while late failure can happen months, years, or even decades after you complete your treatment.
Here are some possible symptoms of dental implant failure that you should be on the lookout for:
Signs of infection. Red, swollen, and receding gums, as well as pus, are all signs of a possible infection and call for a prompt visit to your dentist.
An implant feels loose. In some cases, this indicates that s crown, bridge, or denture needs to be repaired or replaced. In other cases, it points to a problem with the implant itself.
Difficulty chewing. After you adapt to using your dental implants, you should be able to eat most foods with no problem. Difficulty biting or chewing might be a sign of impending implant failure.
Severe or unusual pain. Some discomfort is normal after implant placement surgery. However, extreme pain, as well as pain that occurs after you have had your implants for a long time, are warnings signs that should not be ignored.
How Dental Implant Salvage Works
Schedule an appointment with us as soon as you suspect that something might be wrong with your dental implants in Manchester. The earlier you seek treatment, the more likely it is that we will be able to address the situation without using extensive or complex treatment.
When you visit us, we will learn more about your symptoms and perform an examination. We may also take some X-Rays to see beneath your gumline. After we evaluate the problem, we will recommend an appropriate treatment. In some cases, we can prevent dental implant failure with conservative measures, such as antibiotic therapy or a new restoration. In other cases, we might have to surgically remove a dental implant altogether. Then, you may need to undergo some restorative treatments, such as a bone graft or gum disease therapy. After your mouth as recovered, it might be possible to place a new dental implant.
Book a consultation today or make an appointment using our convenient online appointment scheduler.
Monday
- 10:00 AM to 7:00 PM
Tuesday
- 9:00 AM to 4:00 PM
Wednesday
- 10:00 AM to 7:00 PM
Thursday
- 8:00 AM to 4:00 PM
Friday
- 8:00 AM to 2:00 PM
Saturday
- 8:00 AM to 2:00 PM

CareCredit is a healthcare credit card designed for your health and wellness.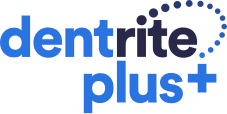 Everyone is accepted and membership can include coverage for your family.
Book your appointment today.
238-c Tolland Turnpike, Manchester Ct 06042
Call our office at (860) 327-5990