Dental Implants Near Vernon, Ct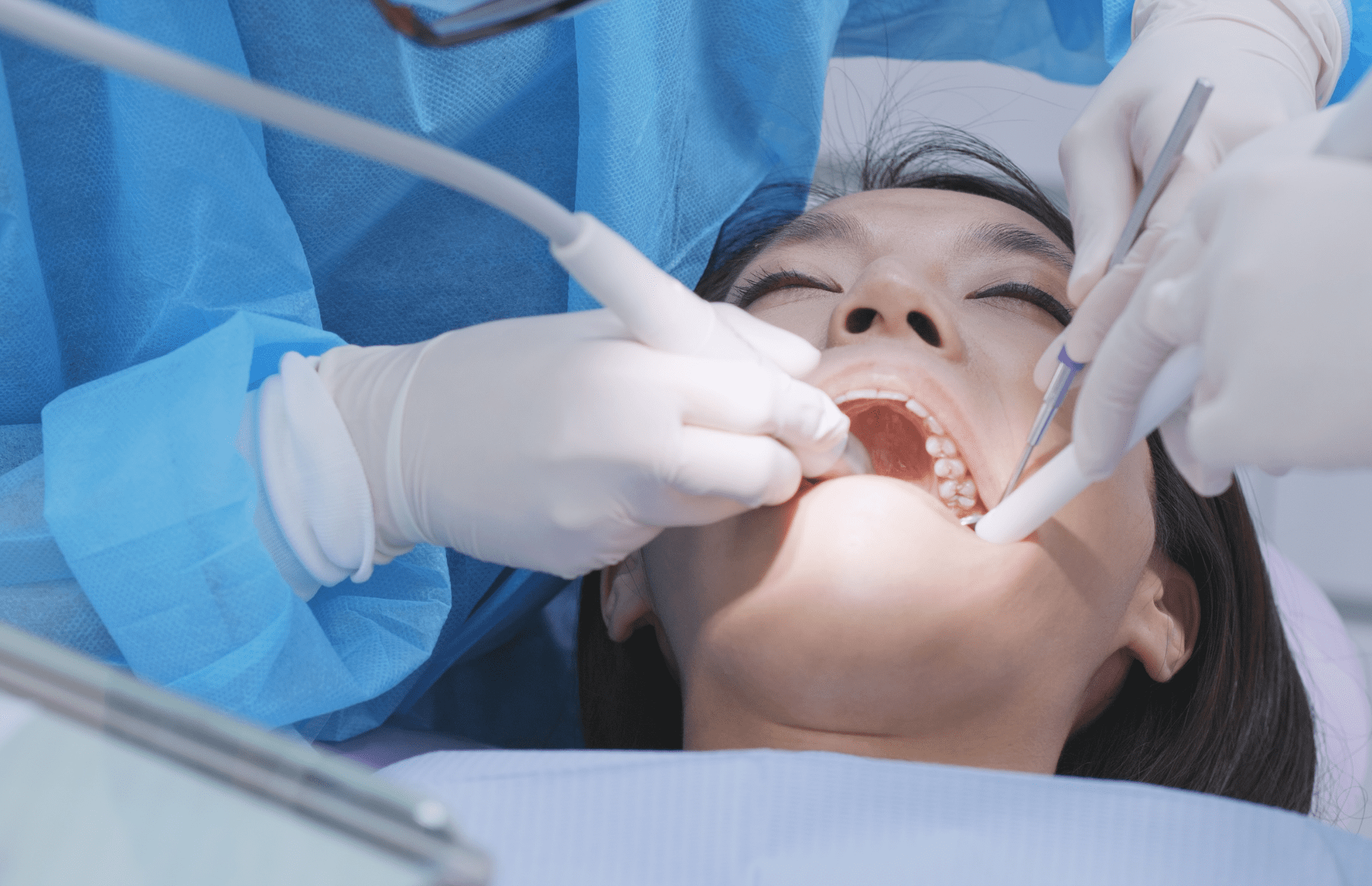 Permanently Replace Your Lost Teeth
In the modern dental landscape, one tooth replacement service stands apart from the rest — dental implants. At First Line Dental, we often encourage patients with varying degrees of tooth loss to consider this remarkable service, which provides outstanding health benefits, beautiful aesthetics, reliable function, and more. To learn more about dental implants near Vernon and how you can start on the path toward the confident, complete smile you deserve, do not hesitate to schedule a free consultation with our team. 
Why Choose First Line Dental For Dental Implants?
START TO FINISH DENTAL IMPLANT TREATMENT
START WITH A COMPLIMENTARY CONSULTATION
LESS THAN A 10-MINUTE DRIVE FROM VERNON
What Are Dental Implants?
Traditional dental bridges and dentures replace only the visible portion of missing teeth. Dental implants, on the other hand, rebuild teeth from the roots up. To accomplish this, we place small titanium posts (dental implants) into the jawbone. The implants bond with the bone and are able to serve as prosthetic tooth roots. On top of the implants, we place a crown, bridge, or denture (according to a patient's unique needs). The unique construction of dental implants and their restorations makes them feel and function almost exactly like natural teeth. Countless dentists and patients alike regard them as the gold standard of tooth replacement.
The 4 Step Dental Implant Process
The dental implant process can vary from patient to patient. However, there are usually four basic steps involved in treatment:
We examine your mouth, answer your questions, and begin to plan the rest of your treatment.
Implant placement surgery. After we make you as comfortable as possible, we carefully insert the implants into your jawbone.
Osseointegration and abutment. Osseointegration is the biological process through which implants bond with the surrounding bone. It typically takes a few months. Following osseointegration, you may receive abutments, which are small connector pieces that will keep your new teeth in place.
We will design and place your new crown, bridge, or denture.
Benefits Of Dental Implants
Some of the best benefits of dental implants include:
They help the jawbone to stay strong and whole
They provide a strong bite force that can stand up to virtually any food
Their restorations are incredibly lifelike
With proper care, they have the potential to last a lifetime
You can care for them in almost exactly the same way that you would care for natural teeth
The treatment is successful in more than 95% of cases
Who Dental Implants Can Help
Dental implants are able to address any level of tooth loss:
Missing one tooth. We place a single implant in the jawbone, and we use a single crown to replace the visible portion of the lost teeth.
Missing multiple teeth. If the teeth are all adjacent to one another, we may recommend an implant-supported bridge. If the teeth are at different places throughout an arch, a partial denture may be a better option.
Missing all teeth. With just a few strategically placed implants, we can provide the base of support for an entire arch of prosthetic teeth.
Understanding The Cost Of Dental Implants
When you visit your dental implant dentist near Vernon, we will be able to provide you with an estimate for the price of your treatment. Although dental implants cost more upfront than traditional forms of tooth replacement, they are a worthwhile investment. Their longevity, bone health benefits, and natural function are truly priceless! We are pleased to help patients with insurance claims and financing if they require assistance to manage the cost of their new teeth.
Book a consultation today or make an appointment using our convenient online appointment scheduler.
Monday
- 10:00 AM to 7:00 PM
Tuesday
- 9:00 AM to 4:00 PM
Wednesday
- 10:00 AM to 7:00 PM
Thursday
- 8:00 AM to 4:00 PM
Friday
- 8:00 AM to 2:00 PM
Saturday
- 8:00 AM to 2:00 PM

CareCredit is a healthcare credit card designed for your health and wellness.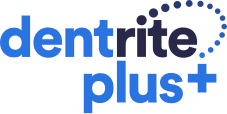 Everyone is accepted and membership can include coverage for your family.
Book your appointment today.
238-c Tolland Turnpike, Manchester Ct 06042
Call our office at (860) 327-5990