ALL-ON-4 — MANCHESTER, CT
Regain A New Smile In A Single Appointment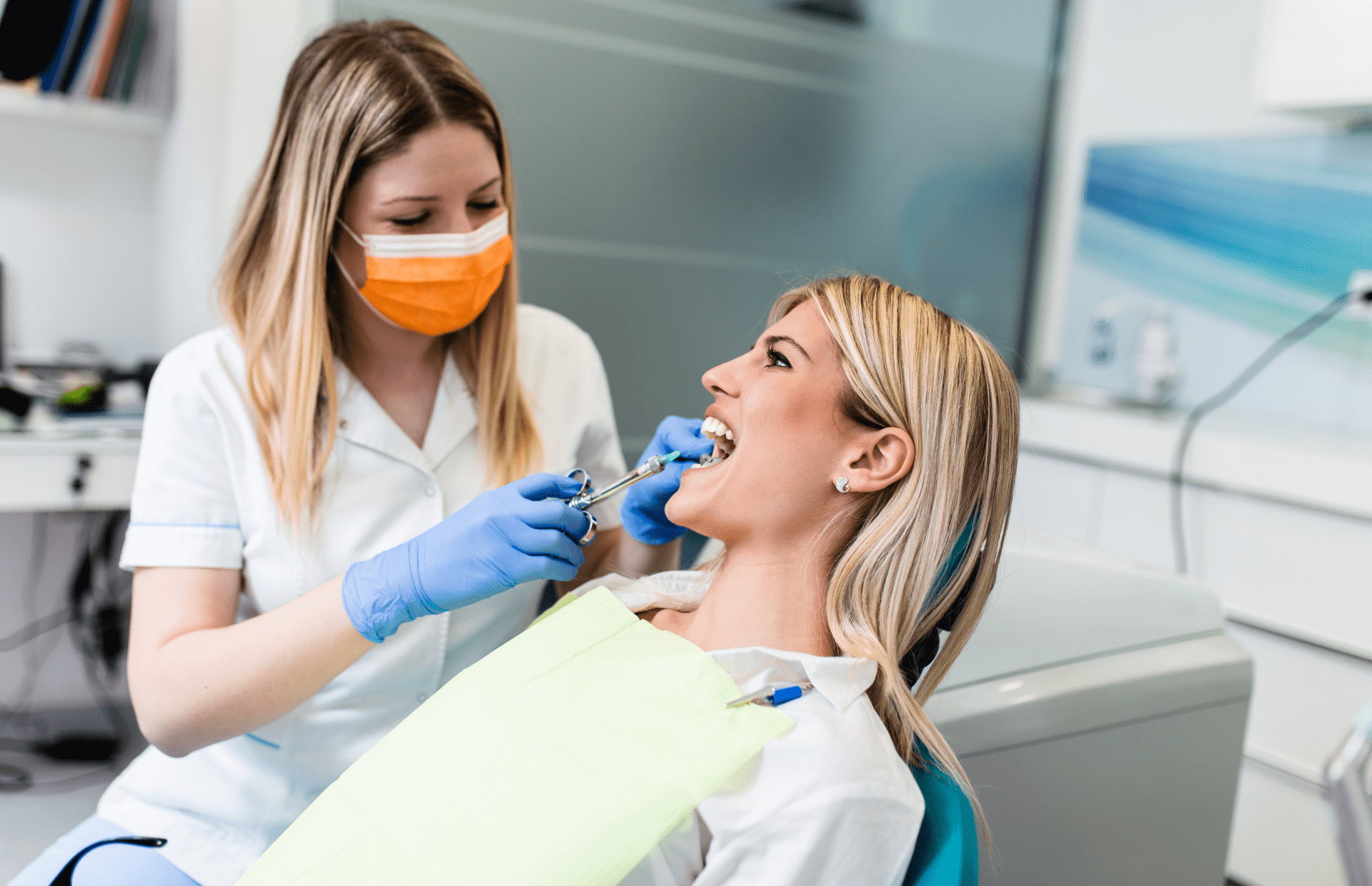 Dental implants replace the roots of missing teeth, but that does not mean we have to place a dental implant for every single missing tooth. In fact, with All-on-4 in Manchester, we can replace an entire arch of lost teeth with just four strategically placed dental implants! And we are often able to perform extractions, dental implant placement, and provisional (temporary) restoration in just a single appointment. Are you interested in this streamlined treatment? Continue reading below to get an overview of how it works — and as always, you are invited to contact First Line Dental with any questions you may have.
Why Choose First Line Dental For All-on-4?
IMPLANT PLACEMENT & RESTORATION IN A SINGLE APPOINTMENT
EMPATHETIC, SKILLED DENTAL TEAM
STATE-OF-THE-ART TECHNOLOGY
How Do All-on-4 Implants Work?
All-on-4 is able to utilize so few dental implants because of a strategic placement strategy. Two dental implants are placed toward the front of the jaw, and two go toward the back of the jaw at an angle. By placing the implants where the bone is naturally strong and thick, we can often avoid the need for a bone graft. After your implants are in your jawbone, we will provide a provisional denture that you will wear for a few months as you recover from your surgery. Later on, you will receive a permanent set of new teeth.
Am I A Candidate For All-on-4 Implants?
You may be a candidate for All-on-4 dental implants in Manchester if:
You have lost all or most of your natural teeth. All-on-4 can be used to restore the top arch, the bottom arch, or both.
You have adequate bone density in your jaw. Most patients fit this criterion due to the special placement strategy that is used in All-on-4. Bone grafting is usually not necessary.
You have fair overall health. You must be well enough to recover from minor surgery.
You are committed to good habits. You should be dedicated to thorough oral hygiene. Ideally, you should also be a nonsmoker.
What Are The Benefits Of All-on-4 Implants?
Some of the top benefits of All-on-4 include:
A strong bite that can equip you to eat virtually any food.
A permanently fixed denture that you can care for almost exactly like you would care for natural teeth.
A streamlined process that is faster than traditional dental implant treatments.
A natural-looking smile that is customized to complement your unique facial features.
Prevention of bone loss in the jaw, which can help your face to maintain its natural shape.
A relatively low cost (compared to some types of traditional implant treatments for full-arch restoration).
A low chance that you will require a bone graft.
All-on-4 Vs. Traditional Dental Implants
As noted above, All-on-4 is often faster and less costly than traditional implant treatments. It also usually requires just one surgery, whereas traditional treatments may require two or more. With that being said, it is important to keep in mind that in some cases, an implant dentist in Manchester will recommend a traditional treatment as the better option. This might be the case if you want more dental implants to ensure maximum stability and strength for your prosthetic. If either traditional implants or All-on-4 would work for you, your dentist will help you compare your options before you make a final decision on how to move forward. 
Book a consultation today or make an appointment using our convenient online appointment scheduler.
Monday
- 10:00 AM to 7:00 PM
Tuesday
- 9:00 AM to 4:00 PM
Wednesday
- 10:00 AM to 7:00 PM
Thursday
- 8:00 AM to 4:00 PM
Friday
- 8:00 AM to 2:00 PM
Saturday
- 8:00 AM to 2:00 PM

CareCredit is a healthcare credit card designed for your health and wellness.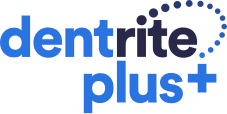 Everyone is accepted and membership can include coverage for your family.
Book your appointment today.
238-c Tolland Turnpike, Manchester Ct 06042
Call our office at (860) 327-5990