TEETH WHITENING – MANCHESTER, CT
Are You Thinking About Teeth Whitening?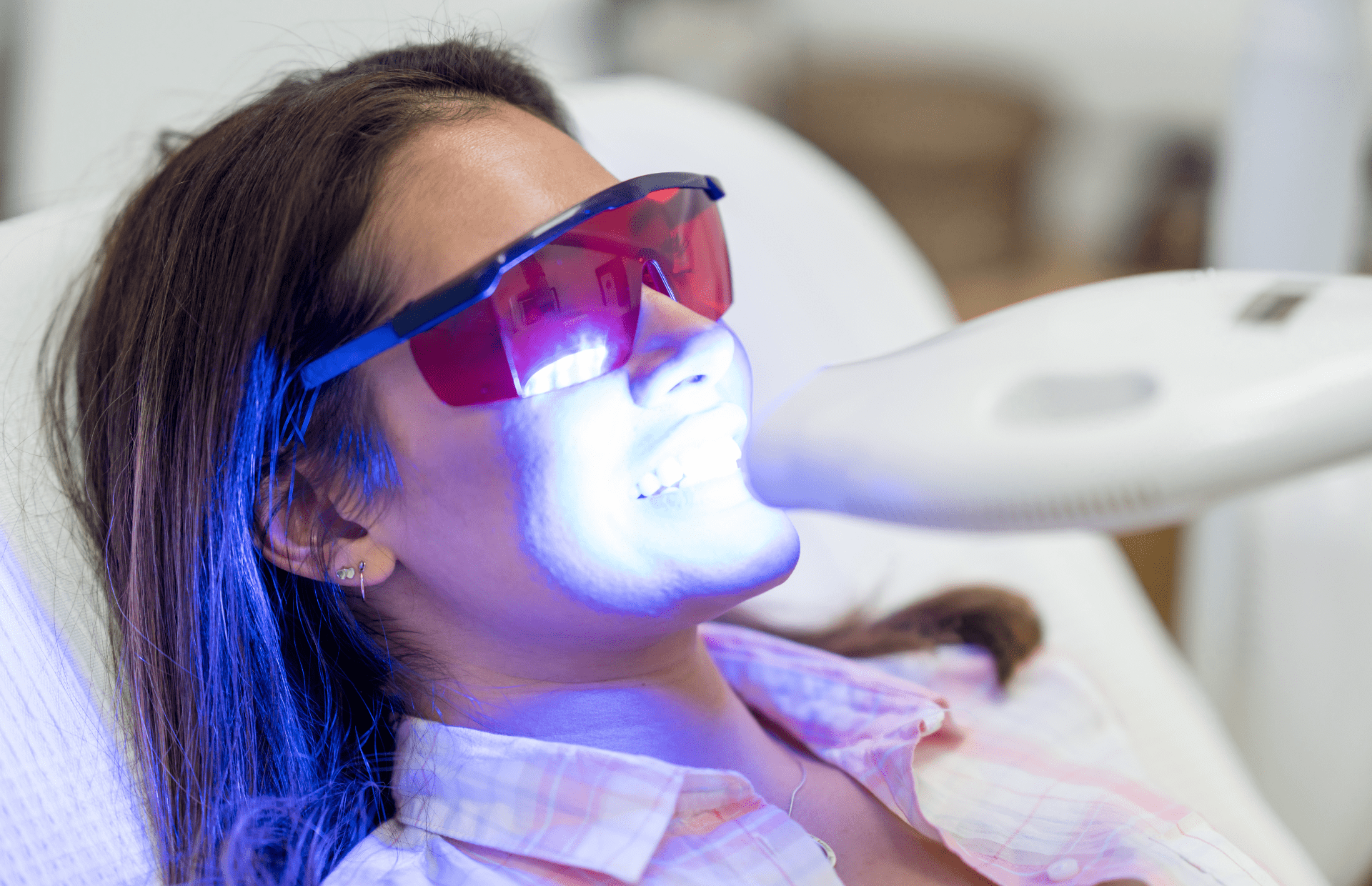 Many patients who come to our office have healthy teeth, but they are concerned about the way their teeth look. Discoloration and staining can detract from a smile's aesthetic potential and cause a person's face to take on an aged appearance. That is where professional teeth whitening comes into the picture. With our professional bleaching services, our team may be able to help you say goodbye to even deep-set stains and reveal a brighter, more radiant look that lasts for years.
Why Choose First Line Dental For Teeth Whitening?
BRIGHTEN TEETH BY SEVERAL SHADES
SAFE, EFFECTIVE TREATMENT
CHOOSE IN-OFFICE OR AT-HOME WHITENING
We offer two different methods for brightening teeth:
In-office treatment. During your in-office whitening treatment, we will apply a high-potency bleaching gel to your teeth and leave it on them for a specified period of time. It will penetrate the enamel and break-up even stains that have been there for many years. Then, we will rinse off the gel, and you can go off and enjoy a smile that is several shades brighter than when you walked into our office.
At-home whitening. Some patients prefer to gradually whiten their teeth in the comfort of their own home and on their own schedule. For these individuals, we offer an at-home whitening kit that includes custom teeth trays and a powerful whitening gel. If you carefully follow the instructions that come with your kit, you should see optimal results in about two weeks (but you might notice initial results after your very first whitening session).
Common Teeth Whitening Questions
Most patients who are thinking about teeth whitening have some questions about the treatment. Is that true of you? Below, we have provided answers to some of the points that our patients frequently wonder about. If you do not see the information you were hoping for, we invite you to contact us directly. We will be happy to tell you everything you would like to know about teeth whitening.
How Long Does Teeth Whitening Last?
How long the results of your whitening treatment last will depend largely on you. If you do not smoke, stick to a thorough oral hygiene routine, and limit your consumption of staining food and beverages (such as coffee and red wine), your teeth could retain their new whiteness for several years. Periodic touch-ups can ensure that your teeth whitening results last indefinitely.
Will I Need To Bleach My Teeth For The Rest Of My Life?
Tooth enamel is naturally porous, which means that it absorbs pigments from outside sources. Therefore, in order to maintain a smile that is as bright as possible, bleaching touch-ups are necessary.
However, there is another, longer-lasting way to brighten your teeth. You could choose to cover them with porcelain veneers. These ultra-thin pieces of porcelain get attached to the fronts of the teeth in order to disguise all of their aesthetic imperfections, including discoloration. Porcelain is non-porous, so it can retain its original color for many years.
Book a consultation today or make an appointment using our convenient online appointment scheduler.
Monday
- 10:00 AM to 7:00 PM
Tuesday
- 9:00 AM to 4:00 PM
Wednesday
- 10:00 AM to 7:00 PM
Thursday
- 8:00 AM to 4:00 PM
Friday
- 8:00 AM to 2:00 PM
Saturday
- 8:00 AM to 2:00 PM

CareCredit is a healthcare credit card designed for your health and wellness.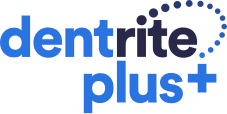 Everyone is accepted and membership can include coverage for your family.
Book your appointment today.
238-c Tolland Turnpike, Manchester Ct 06042
Call our office at (860) 327-5990