RESTORATIVE DENTISTRY – MANCHESTER, CT
We Can Fix Cavities, Broken Teeth & More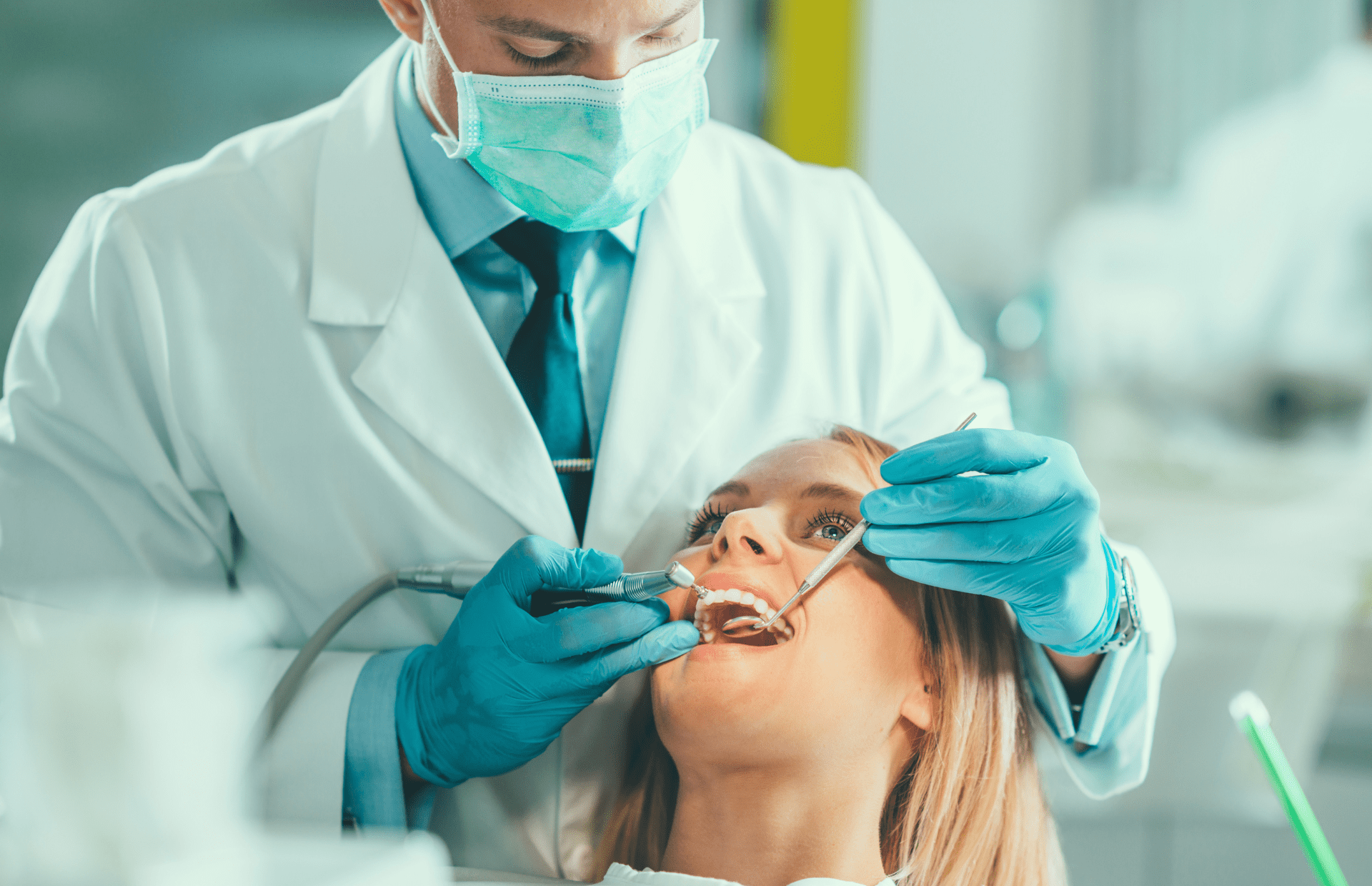 When our teeth aren't at their best, everyday life can become a little more difficult. Thankfully, First Line Dental is happy to provide the restorative services patients need to regain a confident smile. Whether you're facing a small cavity or a serious a dental fracture, don't hesitate to contact our dental office in Manchester, CT and schedule a visit – our team can help!
Why Choose First Line Dental For Restorative Dentistry?
ALL-CERAMIC DENTAL RESTORATIONS FOR TOP-TIER AESTHETICS
TEAM OF OUTSTANDING SPECIALISTS
At First Line Dental, we use tooth-colored composite resin instead of amalgam fillings which offers a flexible and seamlessly attractive way to rebuild the lost dental structure. It also forms a direct bond with the tooth enamel which means the results are longer-lasting and more of the natural tooth is successfully preserved.
All-ceramic Dental Crowns
When a tooth suffers from damage, custom crowns are the typical solution to help rebuild its strength and appearance while preserving what remains of the natural shape underneath. Here in Manchester, our team is happy to offer all-ceramic crowns, which are beautifully customized, seamlessly natural-looking, and very comfortable within the mouth. It's very likely that no one will even realize!
A dental crown is a custom-made restoration that fits over the entire visible portion of a tooth. In most cases, a crown's purpose is to fortify a weakened tooth, restoring its structure and function. Crowns are often necessary for badly decayed teeth or teeth that have undergone root canal therapy. They can even help to replace missing teeth altogether when they support a bridge or accompany a dental implant. We prefer to use all-ceramic crowns in our practice, but we can place crowns of other materials as well. Gold, silver, and porcelain-fused-to-metal crowns are all available.
Teeth have multiple layers. When damage or an infection reaches the innermost layer of a tooth (the pulp), the result can be significant pain. An infection can even spread to the surrounding tissue and cause widespread health problems. During root canal therapy, we address issues within the pulp by cleaning out the damaged or infected area. The tooth's nerve may also be removed. Root canal therapy is often able to save teeth that would otherwise need to be extracted.
We always make efforts to help our patients preserve their natural teeth if possible. However, if a tooth is badly damaged or infected, we may have no choice but to remove it. We perform extractions as gently as possible, and we use plenty of local anesthetic to promote patient comfort. Following extractions, we offer a number of reliable tooth replacement options so patients can get back to enjoying a complete smile as soon as possible.
Ready to book an appointment?
Book a consultation today or make an appointment using our convenient online appointment scheduler.
Monday
- 10:00 AM to 7:00 PM
Tuesday
- 9:00 AM to 4:00 PM
Wednesday
- 10:00 AM to 7:00 PM
Thursday
- 8:00 AM to 4:00 PM
Friday
- 8:00 AM to 2:00 PM
Saturday
- 8:00 AM to 2:00 PM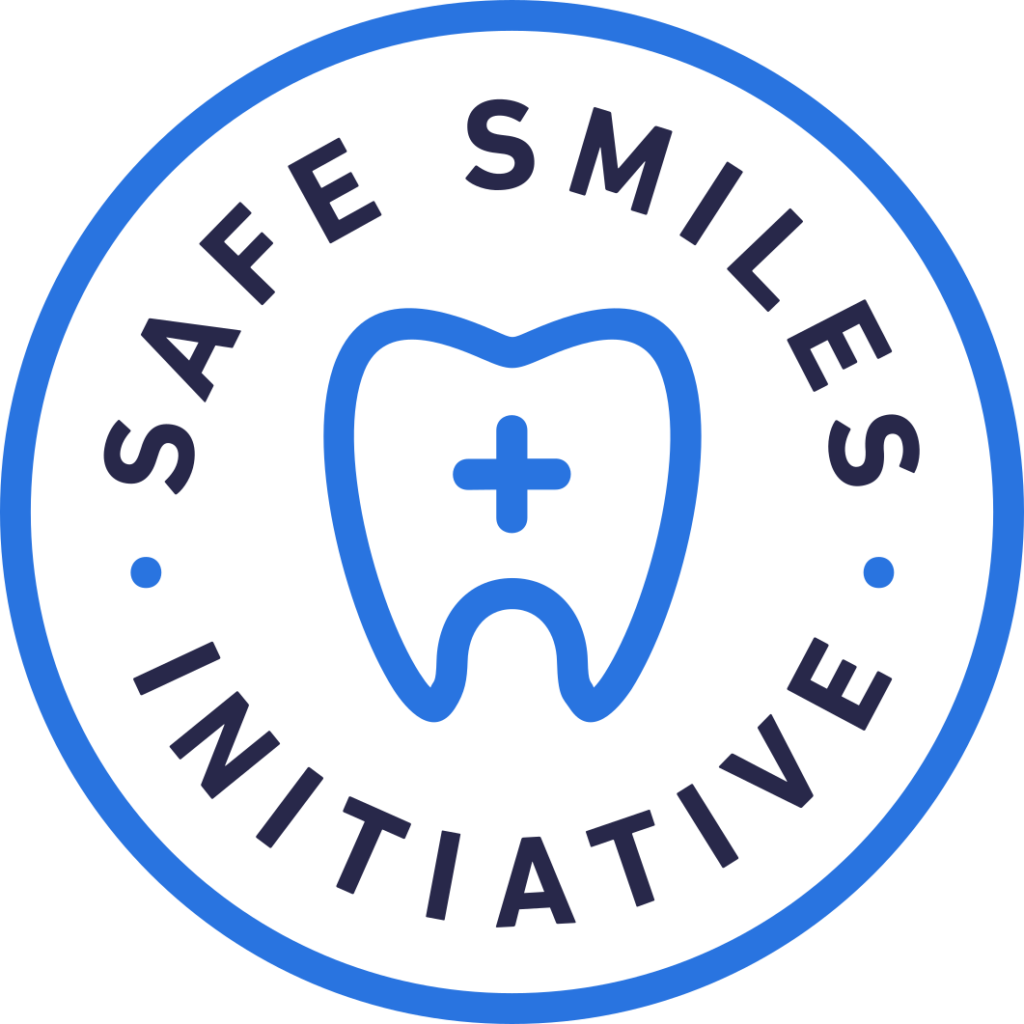 We're committed to your safety.
See how we're helping to deliver safe smiles everyday.

Enjoy the flexibility of paying through monthly payments.
CareCredit is a healthcare credit card designed for your health and wellness.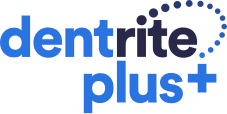 A discount plan available to keep you and your family healthy.
Everyone is accepted and membership can include coverage for your family.
Book your appointment today.
238-c Tolland Turnpike, Manchester Ct 06042
Call our office at (860) 327-5990