IMPLANT DENTURES – MANCHESTER, CT
The Best Full-arch Tooth Replacement Solution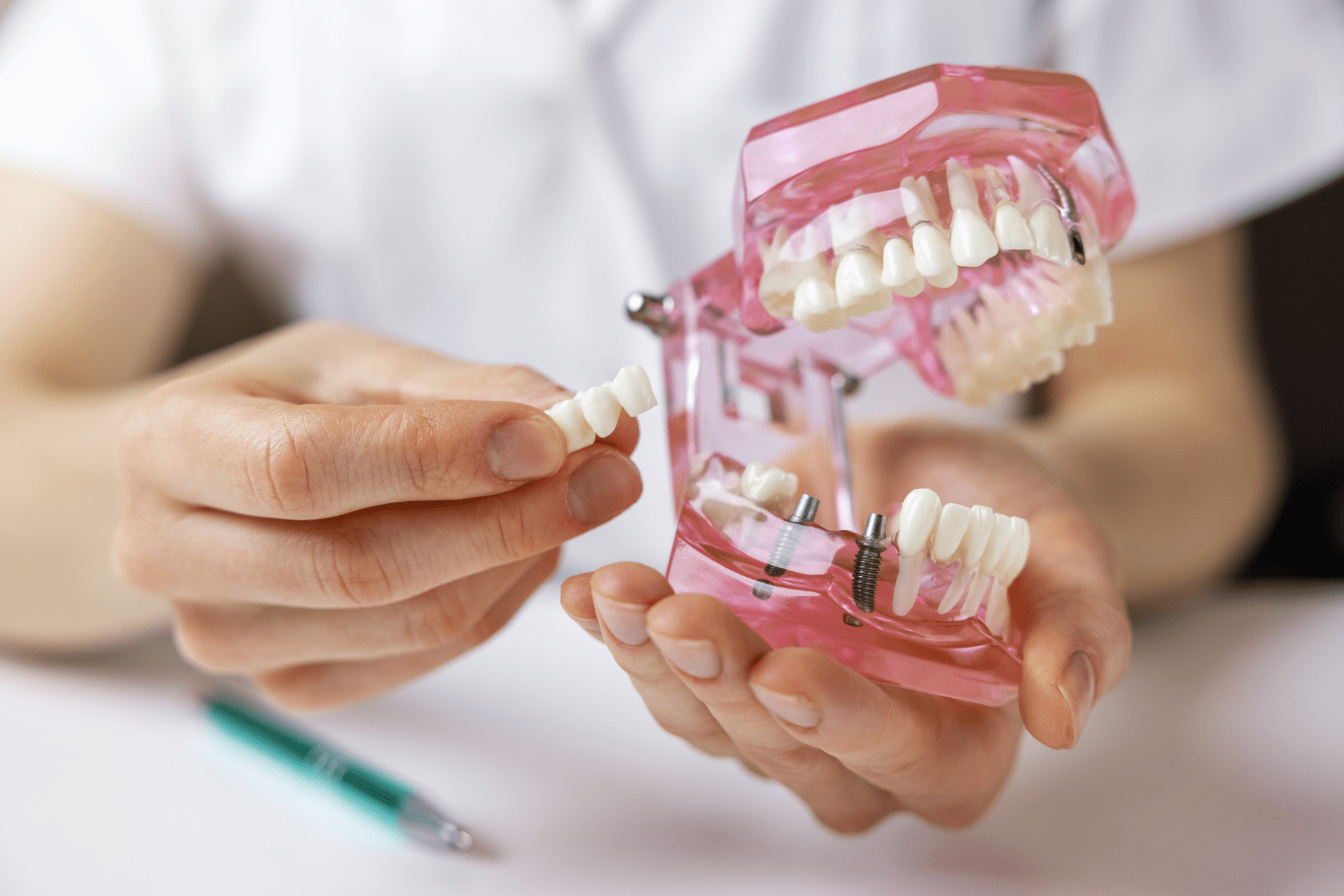 If you have lost all or most of your teeth, you may be all too familiar with the challenges that accompany an incomplete smile. Not only is it difficult to eat a robust diet, but you might also be self-conscious about your smile. While traditional dentures can address such issues to a degree, they come with their own set of disadvantages. That is why we often recommend implant dentures in Manchester as the best way to replace a full arch of lost teeth. Contact us today to learn more about this remarkable restorative treatment.
Why Choose First Line Dental For Implant Dentures?
START TO FINISH DENTAL IMPLANT CARE
ADVANCED TECHNOLOGY FOR PREDICTABLE RESULTS
HIGHLY FUNCTIONAL, NATURAL-LOOKING RESTORATIONS
What Are Implant Dentures?
Instead of relying on adhesive or suction to stay in place, implant dentures are attached to prosthetic tooth roots (dental implants) that are surgically inserted beneath the gumline. They thus provide outstanding stability and strength.
There are a few main categories of implant dentures:
Fixed/permanent Implant Dentures
Fixed implant dentures, sometimes called hybrid prosthetics, are permanently attached to the implants that support them. They can only be removed by a dental professional. Typically, it takes 4 – 6 implants to provide adequate support for this type of restoration.
Removable Implant Dentures
As their name implies, removable implant dentures (sometimes called overdentures) are easy for patients to remove on their own. They may be secured onto their implants via ball socket attachments or a bar. They usually require fewer implants than a fixed restoration.
The Implant Denture Procedure
The implant denture procedure can vary from case to case, but it usually goes something like this:
You attend a consultation, wherein we begin to plan your treatment
After any necessary preliminary procedures, your implant dentist in Manchester at First Line Dental inserts the implants into your jawbone
The implants bond with the tissue around them in a process known as osseointegration
The attachments that will secure your restoration in place are placed on top of the implants
We design and place your final restoration, and you can begin to enjoy your new smile
From beginning to end, the entire process can take several months to a year or longer. Although it requires a significant investment of time, most patients would agree that the end result is worth it!
Am I A Candidate For Implant Dentures?
In general, candidates for implant dentures are in fair oral and overall health. They should also stick to excellent oral hygiene habits and have a jawbone that is strong enough to support implants. Most adults who have suffered extensive tooth loss are able to receive dental implants in Manchester, either right away or after some preliminary treatment.
Benefits Of Combining Dentures & Dental Implants
Some of the most outstanding benefits of implant dentures include:
They are sturdier than traditional dentures and can enable you to eat virtually any food
Dental implants prevent the jawbone deterioration that normally occurs after tooth loss
They look and feel quite natural
Dental implants and their restorations last long enough that they are a better monetary value than forms of tooth replacement that need to be replaced every few years
Book a consultation today or make an appointment using our convenient online appointment scheduler.
Monday
- 10:00 AM to 7:00 PM
Tuesday
- 9:00 AM to 4:00 PM
Wednesday
- 10:00 AM to 7:00 PM
Thursday
- 8:00 AM to 4:00 PM
Friday
- 8:00 AM to 2:00 PM
Saturday
- 8:00 AM to 2:00 PM

CareCredit is a healthcare credit card designed for your health and wellness.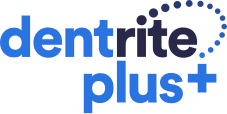 Everyone is accepted and membership can include coverage for your family.
Book your appointment today.
238-c Tolland Turnpike, Manchester Ct 06042
Call our office at (860) 327-5990