ROOT CANAL THERAPY – MANCHESTER, CT
Save A Damaged Tooth From Extraction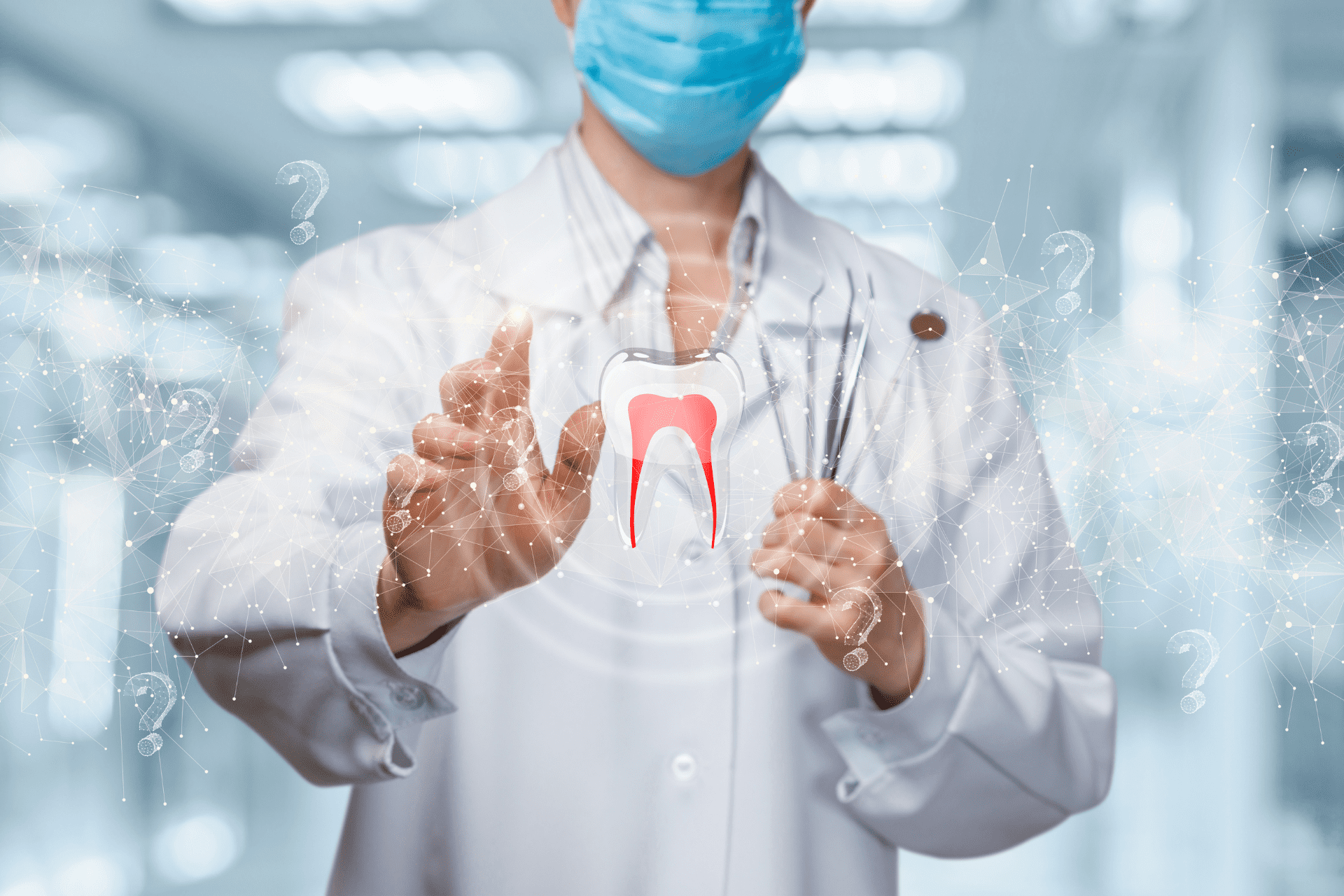 Many people misunderstand the term "root canal." They think of it as a torturous dental procedure that should be avoided if possible. However, root canal therapy actually has the potential to relieve dental pain and save a damaged or decayed tooth from extraction. On this page, you will learn more about this treatment and how it may be able to benefit you.
Why Choose First Line Dental For Root Canal Therapy?
COMPASSIONATE, EXPERIENCED DENTIST
RELIEVE YOUR DENTAL PAIN AND AVOID AN EXTRACTION
EMERGENCY ROOT CANAL THERAPY AVAILABLE
A root canal is not a dental treatment. Rather, it is part of your mouth's anatomy. It is the portion of a tooth inside its root that contains the pulp, a soft substance composed of nerves, connective tissues, and blood vessels. When damage or an infection infiltrates the tooth and affects the pulp inside the root canal, the result can be a major toothache and far-reaching consequences for a person's oral and overall health. During root canal therapy, a dentist cleans out the damaged or infected area to prevent further damage and relieve the patient's pain.
What Happens During The Procedure?
Patient comfort is one of our top priorities, so you need not be unduly worried about what you will feel during the procedure. Thanks to sedation and/or anesthesia, you should feel little to nothing. During the procedure, one of our dentists will access the tooth's interior and use special tools to clean it out. They may also remove the tooth's nerve. Then, they will fill in the tooth with a special material to help it maintain its structure. In most cases, your dentist must place a dental crown after root canal therapy to protect the tooth from further damage. They may also prescribe antibiotics to further fight the infection.
Indications For Root Canal Therapy
If you are experiencing any of the following, it is possible that you need root canal therapy:
You have a throbbing, extremely painful toothache.
A tooth is very sensitive to temperature changes. The sensitivity lingers even after the source of the temperature change is removed.
There is a pimple-like bump on your gums.
One of your teeth is darker than the ones around it.
If you believe you need root canal therapy, seek treatment as soon as possible. An untreated dental infection could spread throughout your body and lead to serious, even life-threatening, complications.
Benefits Of Root Canal Therapy
The primary benefit of root canal therapy is that it can relieve your dental pain without subjecting you to a tooth extraction. A missing tooth can lead to a number of complications, such as drifting of the adjacent teeth, dental misalignment, and bone deterioration in the jaw. It also raises aesthetic concerns. Root canal therapy is often the most conservative way to address severe dental decay or damage.
The Cost Of Root Canal Therapy
We will give you an estimate for the cost of your treatment before we begin the procedure. Although a root canal can cost a significant amount of money, it may be less expensive than getting a tooth extracted only to replace it later on. Many dental insurance policies provide coverage for root canal therapy. Our team can also help you apply for affordable financing if necessary.
Do you believe you could benefit from root canal therapy? Our team is ready to serve you. Before you schedule your consultation, though, you may want to know more about the road ahead. To assist you, we have put together the following list of frequently asked questions about root canal therapy, along with easy-to-understand answers. Feel free to contact us if you would like further explanation on anything you discover here.
How Long Does It Take To Recover From A Root Canal?
In general, most patients are able to return to work or school the day after their treatment. Complete recovery may take several days to a week or longer. If your healing process seems to be going slower than average, do not be discouraged. Each case is unique, so it is important to be patient and bear with the process. Of course, if you are concerned that something is wrong, you should contact your dentist right away.
You can facilitate a fast and easy recovery by following our posttreatment instructions. For example, we may advise you to get plenty of rest, eat soft foods, and take certain medications.
What Should I Do Before A Root Canal?
Here are a few steps you can take before your procedure to make things a little easier on yourself:
Eat a nutritious, filling meal. You may not feel like eating after your appointment, so filling up beforehand is a smart idea. (If you will be sedated during your procedure, you might need to fast for several hours or longer prior to your appointment.)
Take an over-the-counter pain reliever. This can minimize the discomfort you feel after your procedure when your local anesthesia begins to wear off.
Get a good night's rest. Being well-rested can reduce treatment-related anxiety and support your body's healing process.
What Happens If You Wait Too Long For A Root Canal?
There are a few adverse consequences that could result if you postpone treatment for too long:
Your dental infection is likely to get worse. It could spread into nearby tissues and cause widespread harm to your smile.
The damage to your tooth could become so severe that it must be extracted.
An untreated dental infection could cause systemic illness. Rarely, individuals have died from this type of complication.
Book a consultation today or make an appointment using our convenient online appointment scheduler.
Monday
- 10:00 AM to 7:00 PM
Tuesday
- 9:00 AM to 4:00 PM
Wednesday
- 10:00 AM to 7:00 PM
Thursday
- 8:00 AM to 4:00 PM
Friday
- 8:00 AM to 2:00 PM
Saturday
- 8:00 AM to 2:00 PM

CareCredit is a healthcare credit card designed for your health and wellness.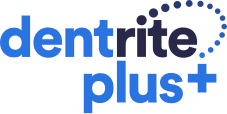 Everyone is accepted and membership can include coverage for your family.
Book your appointment today.
238-c Tolland Turnpike, Manchester Ct 06042
Call our office at (860) 327-5990