MANCHESTER, CT ENDODONTIST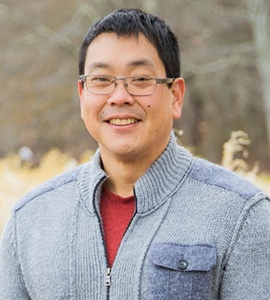 Dr. Manuel Sato is a graduate of Cayetano Heredia Peruvian University, where he earned his DDS and completed an Endodontic post-graduate program. Dr. Peru then moved to Connecticut, and attended the University of Connecticut where he completed his Advanced Education in General Dentistry. Dr. Sato then practiced for a few years before he returned to UCONN and completed a Certificate Endodontic program and earned his Masters of Dental Science.
Dr. Sato lives in Monroe CT and enjoys spending time with his family. Dr. Sato has been married for over 15 years and has two wonderful boys. He is very passionate about cooking, and chalks that up to his Peruvian roots.
Book a consultation today or make an appointment using our convenient online appointment scheduler.
Monday
- 10:00 AM to 7:00 PM
Tuesday
- 9:00 AM to 4:00 PM
Wednesday
- 10:00 AM to 7:00 PM
Thursday
- 8:00 AM to 4:00 PM
Friday
- 8:00 AM to 2:00 PM
Saturday
- 8:00 AM to 2:00 PM

CareCredit is a healthcare credit card designed for your health and wellness.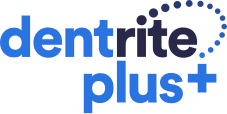 Everyone is accepted and membership can include coverage for your family.