PARTIAL DENTURES – MANCHESTER, CT
Reliable Multi-tooth Replacement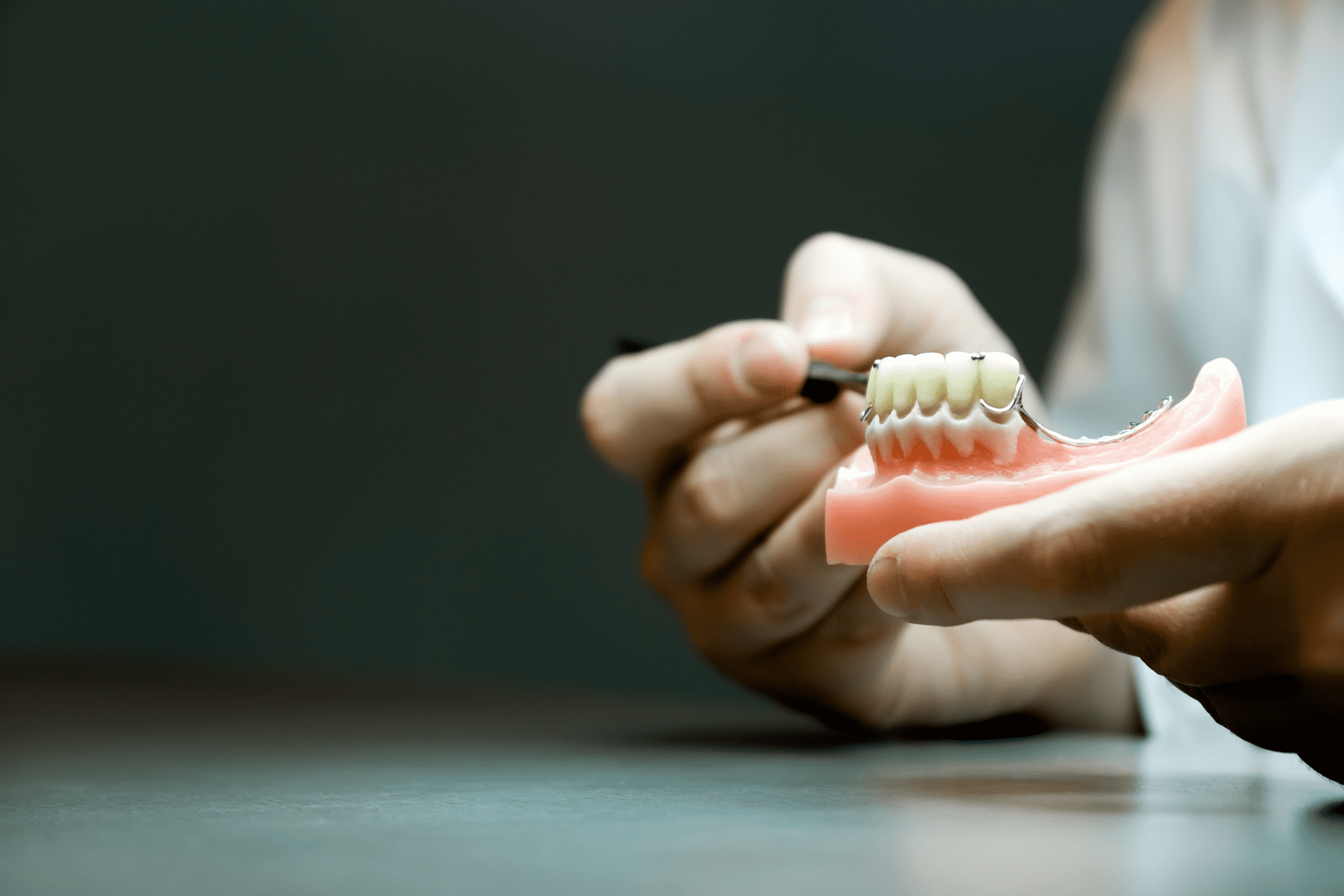 If you have lost multiple teeth, you may be all too familiar with the inconveniences that accompany an incomplete smile. Not only are there aesthetic concerns, but you might also find it difficult to enjoy all of your favorite foods. Fortunately, modern dentistry offers a number of tooth replacement solutions, including partial dentures. On this page, you will learn more about what partial dentures are and how they may benefit you.
Why Choose First Line Dental For Partial Dentures?
TRADITIONAL AND IMPLANT-SUPPORTED PROSTHETICS AVAILABLE
What Are Partial Dentures?
When you hear the word "denture," you may automatically think of a prosthetic that is designed to replace either all of the upper or all of the lower teeth. That is a complete, or full, denture. A partial denture is similar in that it is composed of artificial teeth attached to a gum-colored base. However, a partial denture fits in around the remaining natural teeth, sort of like a puzzle piece that goes exactly where it is needed. Small metal attachments help a partial denture to stay in place.
If you are interested in receiving partial dentures, visit us for a consultation. After we take a look at your teeth and determine whether partial dentures are right for you, we will perform any necessary preliminary procedures, such as extractions or periodontal therapy. Then, we will take impressions of your mouth and use those as the basis for designing your partial denture. A dental laboratory will fabricate your prosthetic.
Indications For Partial Dentures
You may benefit from partial dentures if you have lost multiple teeth throughout a dental arch, even if your missing teeth are not all adjacent to one another. You might also be a candidate for partial dentures if you still have most of your natural teeth but they will soon be extracted due to decay, gum disease, or other unfortunate circumstances. Red gums, loose teeth, and constant toothaches are all indications that tooth replacement may be necessary for you.
Benefits Of Partial Dentures
Some of the most outstanding benefits of partial dentures include:
They are cost-effective
They can restore your ability to eat most foods
They can look very pleasing
They have the potential to last for several years
They may boost your confidence and improve your overall quality of life
They are easy to care for
Compared to implant-supported tooth replacement, traditional partial dentures are relatively low-cost. Their price depends on how many teeth you need to have replaced and the materials used to make the denture. Our team will give you an estimate during your consultation. In most cases, dental insurance is willing to cover roughly half the cost of partial dentures. We can also help you to apply for low-interest financing if necessary.
Would you like to learn more about partial dentures and how they may be able to help you? Contact the team at First Line Dental to ask questions or schedule a consultation.
Ready to book an appointment?
Book a consultation today or make an appointment using our convenient online appointment scheduler.
Monday
- 10:00 AM to 7:00 PM
Tuesday
- 9:00 AM to 4:00 PM
Wednesday
- 10:00 AM to 7:00 PM
Thursday
- 8:00 AM to 4:00 PM
Friday
- 8:00 AM to 2:00 PM
Saturday
- 8:00 AM to 2:00 PM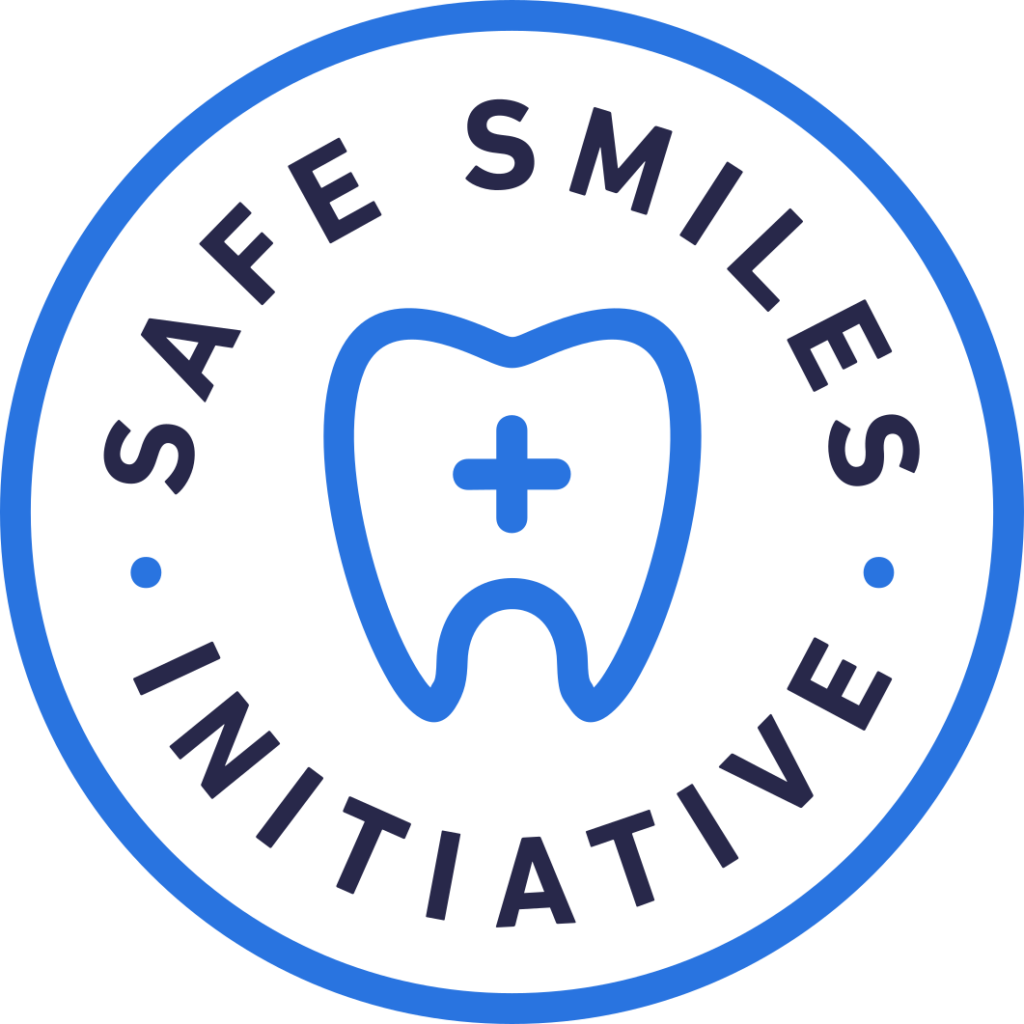 We're committed to your safety.
See how we're helping to deliver safe smiles everyday.

Enjoy the flexibility of paying through monthly payments.
CareCredit is a healthcare credit card designed for your health and wellness.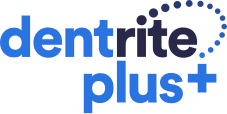 A discount plan available to keep you and your family healthy.
Everyone is accepted and membership can include coverage for your family.
Book your appointment today.
238-c Tolland Turnpike, Manchester Ct 06042
Call our office at (860) 327-5990