PORCELAIN VENEERS – MANCHESTER, CT
Disguise Cosmetic Flaws In Your Teeth
Our patients' oral health is our top priority, but we also understand that many individuals are dissatisfied with the way their teeth look. That is why we serve as both a general and cosmetic dentist. We offer a number of treatments that are specifically meant to improve the appearance of a person's teeth, including porcelain veneers. On this page, learn more about what veneers are, how they may be able to benefit you, and the veneer treatment process.
Why Choose First Line Dental For Porcelain Veneers?
AN EXPERIENCED COSMETIC TEAM
ENJOY LONG-LASTING RESULTS
What Are Porcelain Veneers?
Porcelain veneers are ultra-thin pieces of porcelain that our team permanently attaches to the fronts of teeth. Veneers' goal is to disguise a broad range of cosmetic issues, including:
Cracks and chips
Minor misalignment
Small gaps between the teeth
Teeth that appear too small
Discoloration
Some patients opt to receive just one or two veneers to cover a few particularly unattractive teeth. Other patients receive a full set of veneers, which can dramatically transform their mouth's overall appearance.
What Benefits Do Porcelain Veneers Offer?
Some of the most outstanding benefits of porcelain veneers include:
A natural appearance. Well-designed and properly placed veneers do not make the teeth look bulky or unnatural.
With proper care, a set of veneers may last for 10 years or longer. The porcelain is tough enough to stand up to everyday wear and tear.
Resistance to stains. Porcelain is nonporous, which means that colored substances will not soak into it and cause discoloration. As long as you care well for your veneers and do not scratch them, they should maintain their original luster for many years.
Easy maintenance. Porcelain veneers do not require a lot of time-consuming or complicated care. As long as you brush them with a non-abrasive toothpaste and take measures to prevent them from breaking, it is unlikely that you will encounter any problems with them.
What Happens During The Treatment Process?
First, our team will examine your mouth to make sure you are a good candidate for porcelain veneers. You should have an adequate amount of tooth enamel and be free of any significant oral health problems. During your consultation, we will also talk to you about your goals for your treatment and help you to have realistic expectations.
After you decide to commit to porcelain veneers, your treatment will take place across two appointments. During the first appointment, we will remove a sliver of enamel from your teeth, which will help to ensure that your veneers fit in well with your natural smile line. Then, we will take some impressions of your mouth, which will serve as the basis for designing your custom veneers.
You will wear temporary veneers while a dental laboratory creates your permanent ones. When they are ready, you will return to our office so we can verify that they are the correct size, shape, and color before we attach them to your teeth.
Are you interested in discovering whether porcelain veneers are right for you? Contact First Line Dental today to schedule your cosmetic consultation.
Understanding The Cost Of Veneers
Although the cost of veneers in Manchester is higher than that of some other cosmetic treatments, they are a worthwhile investment for most image-conscious people who want a glamorous smile that stands the test of time. When you visit us for your consultation, we will provide you with a price estimate and help you compare all of your options for enhancing the appearance of your teeth.
Cost Vs. Cosmetic Dentistry: What Should I Choose?
Veneers in Manchester are just one of several cosmetic dentistry options that may be a fit for you. Below, you will find a brief comparison of some popular services, along with generalized price information.
Clear aligners and braces usually cost several thousand dollars. They are excellent treatments for anyone whose dental misalignment is a threat to their oral health. However, their aesthetic benefits are limited because they do not improve the size, shape, or color of teeth. They also require a time commitment of at least several months.
Teeth whitening. Professional teeth whitening is one of the most affordable cosmetic services, often costing just a few hundred dollars. It is a great option for people who want to brighten their smile for a special event. However, its results are temporary, and it does not affect the size, shape, or positioning of teeth.
Dental bonding. Also known as direct bonding or cosmetic bonding, this quick and simple service is relatively affordable. At first, its results look similar to veneers. However, it is not particularly durable; it may break or incur stains. It usually needs to be replaced every few years.
Veneers can last for 15 years or longer. They can change the size, shape, and color of teeth. They can even disguise some cases of minor misalignment. They are almost an "all-in-one" cosmetic treatment. Hence, although their price is significant, they present an excellent value.
How To Make Veneers Affordable
Most insurance policies classify veneers as a purely elective treatment. Therefore, your plan is highly unlikely to cover any portion of their price. However, that does not mean you are entirely without help when it comes to affording veneers. Our practice offers a few provisions that you may be able to take advantage of:
We work with CareCredit to provide low-interest and no-interest payment plans. The application process is simple, and most people who apply are approved for credit. You may be able to choose from a variety of payment plans according to what works best for your budget.
Essential Dental Plan. This discount plan provides lower prices on virtually all the services we offer. Unlike regular insurance, it does not come with a deductible, waiting period, or annual maximum.
As your cosmetic dentist in Manchester, we want you to be able to afford your ideal look. Visit us or give us a call to learn more about how we can enhance your smile and how your treatment might affect your budget. We look forward to serving you!
Veneers in Manchester have the potential to transform your smile! Before you visit us for your cosmetic consultation, however, you may want to learn more about this treatment and what to expect from it. To help you out, we have compiled a list of answers to some frequently asked questions about veneers. If you do not find the information you were specifically looking for, give us a call. Our team looks forward to speaking with you!
How To Make Are Veneers Permanent? Affordable
With proper care, a set of veneers has the potential to last for many years. However, they are considered to be a permanent treatment because of what occurs while your cosmetic dentist in Manchester is preparing your teeth for them. It is necessary to remove a bit of enamel (approximately the thickness of a fingernail) so the veneers fit well on your teeth. Removing the enamel may make your teeth extra-sensitive and have an effect on their appearance. Since the enamel will never grow back, your teeth will always need veneers or another type of restoration to protect them. Do not let the long-term nature of veneers scare you; the vast majority of patients who get them are very happy with their decision.
Will I Still Be Able To Drink Coffee With Veneers?
Most veneers are constructed out of porcelain, a nonporous material. Pigments cannot slip into it as easily as they can into natural tooth enamel. Hence, you should be able to enjoy coffee in moderation without worrying that it will stain your veneers. However, keep in mind that veneers are not completely stain-proof. Overconsumption of dark beverages could cause them to become discolored over time. Pigments can even seep into the material that binds the veneers to your teeth, contributing to even more noticeable color changes. To limit the staining potential of highly pigmented drinks, enjoy them through a straw so their contact with your teeth is minimized.
Can Veneers Be Used For Bite Corrections?
Veneers cannot change the actual position of teeth, so they cannot correct bite problems. If you have significant dental misalignment, you should pursue orthodontic treatment before you receive veneers. However, if your bite problem is fairly minor, veneers might be able to hide it. For example, they can sometimes disguise an open bite by making the teeth appear longer. They can also cover up small gaps between the teeth.
How Long Do Veneers Last?
A 2007 study found that 93% of veneers lasted for 10 – 11 years, and 73% lasted for 15 – 16 years. A separate study, conducted in 2012, yielded even more impressive results; 83% of the veneers considered lasted for 20 years. If you wish your veneers to last as long as possible, you should follow all recommended care instructions. For example, you should stick to an excellent oral hygiene routine, visit your dentist regularly, and avoid biting on hard objects. If all goes well, your veneers might last for up to 30 years.
Ready to book an appointment?
Book a consultation today or make an appointment using our convenient online appointment scheduler.
Monday
- 10:00 AM to 7:00 PM
Tuesday
- 9:00 AM to 4:00 PM
Wednesday
- 10:00 AM to 7:00 PM
Thursday
- 8:00 AM to 4:00 PM
Friday
- 8:00 AM to 2:00 PM
Saturday
- 8:00 AM to 2:00 PM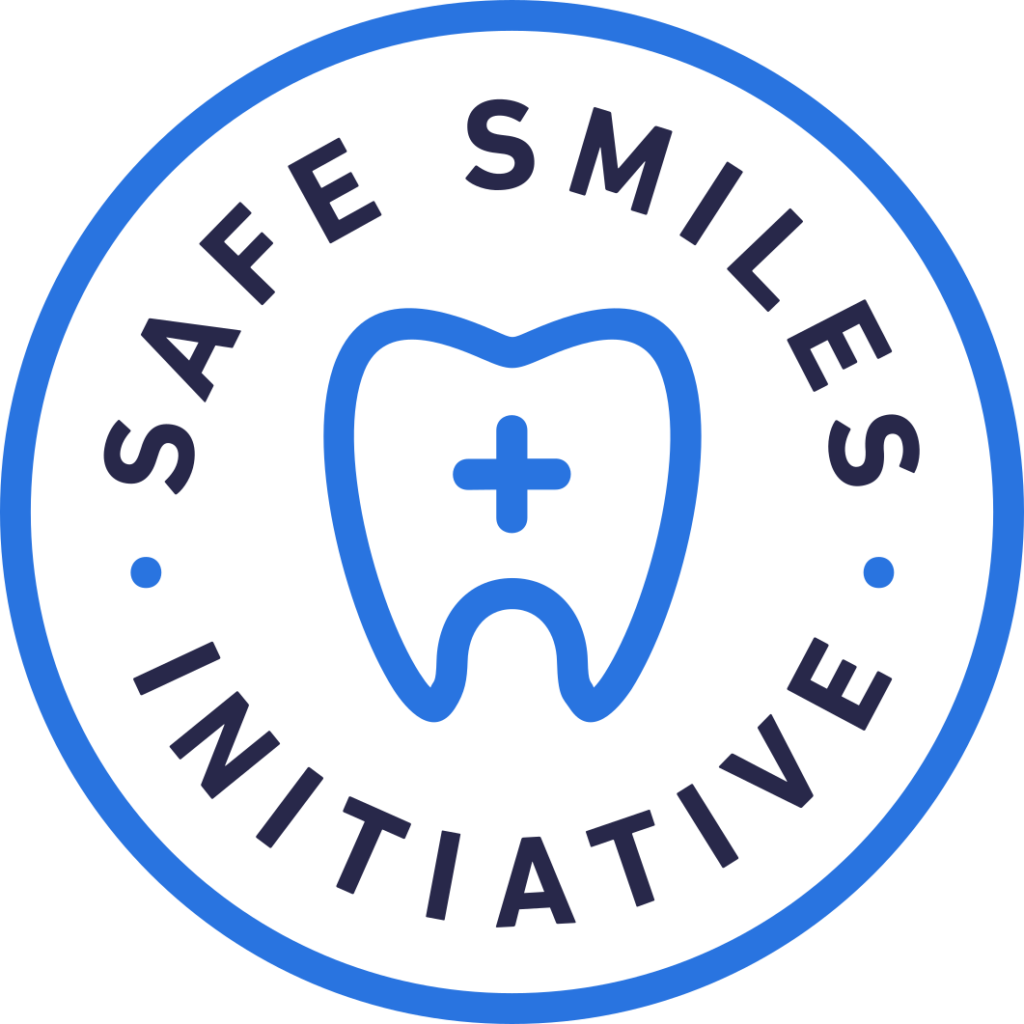 We're committed to your safety.
See how we're helping to deliver safe smiles everyday.

Enjoy the flexibility of paying through monthly payments.
CareCredit is a healthcare credit card designed for your health and wellness.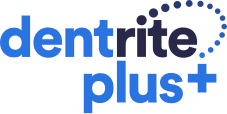 A discount plan available to keep you and your family healthy.
Everyone is accepted and membership can include coverage for your family.
Book your appointment today.
238-c Tolland Turnpike, Manchester Ct 06042
Call our office at (860) 327-5990